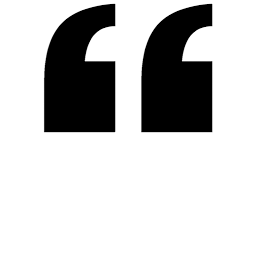 Sunrise International Management Consulting Co., Ltd(as a subsidiary of Tokyo Property Management) offers omnibearing consulting service with professional, practical and innovation spirit.
Tokyo Property Management offers the consulting service for property management, luxury apartment management, construction hand-over, selling assistance, commissioned operation, club operation, asset management, public area facilities & vitality activation and class planning…etc. These services are for the whole life-cycle of the building.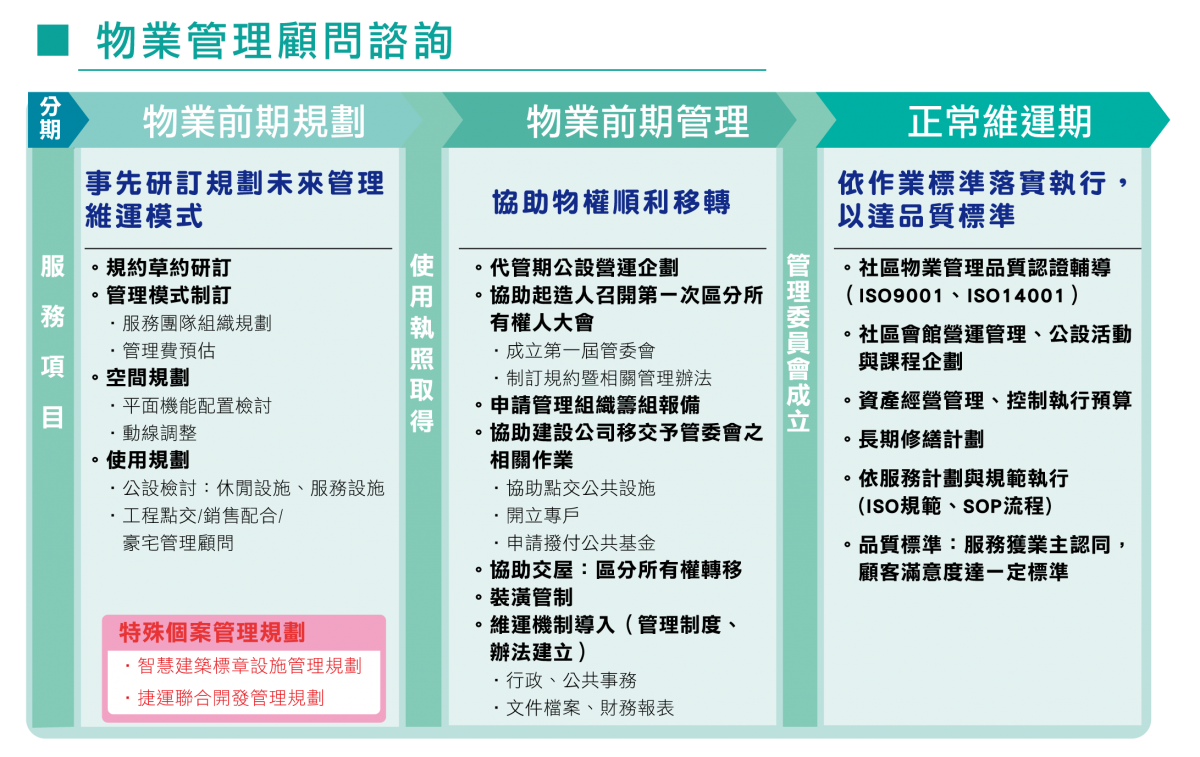 Professional consulting and project planning for government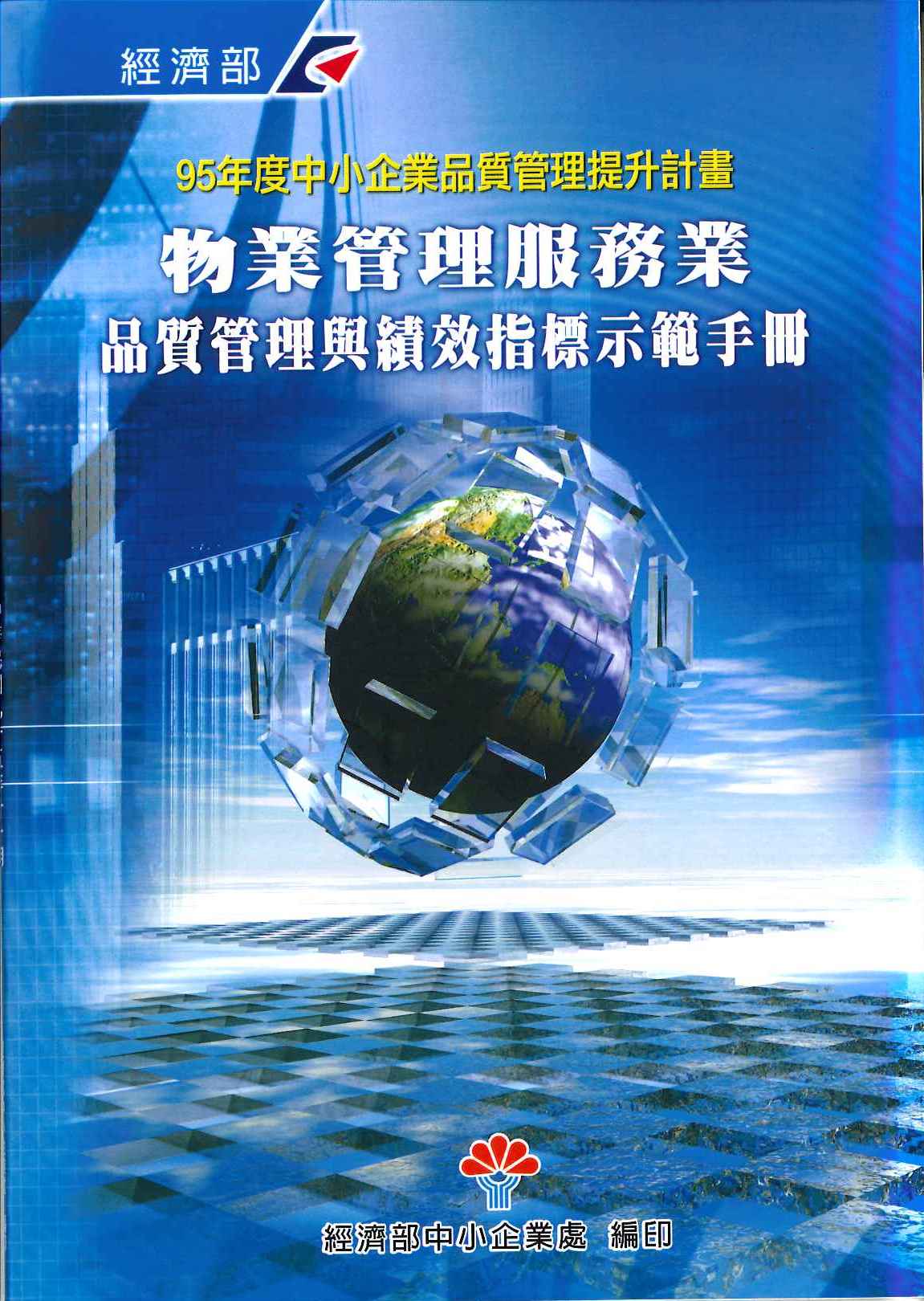 Tokyo Property Management participated in the project authorized by government for a long time which includes Department of Commerce and Small and Medium Enterprise Administration of Ministry of Economic Affairs, Architecture and Building Research Institute and Construction and Planning Agency of Ministry of the Interior and Chunghwa Post for the innovative R & D and guidance program. Many outputs have been selected as the samples and we were invited to share our opinion and professional consulting for the government as the reference of policy establishment.
Integration marketing plan
Integration marketing plan includes enterprise marketing service, presentation, official and university seminar, enterprises recruitment conference, horizontal alliances, publication design and community channel management…etc.
Enterprise marketing service
Community channel management
horizontal alliances strategy
Channel marketing project
publication design and publishing