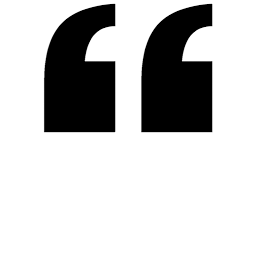 JD M&E Maintenance Co., Ltd, the subsidiary of Tokyo Property Management ensures the facilities operation and strengthens the safety and extends the usage period by our professional facility maintenance experience and management capacity.
On-site engineer
Our engineers hold lots of professional licenses. To meet the owner's need, we offer 2 service models which are "part-time engineer" and "on-site engineer".

Building facility repairing
In order to maintain the safety and value of building facility,a special task force is set up to provide public area building structures, exterior wall maintenance, waterproof civil engineering, community fire protection, fire protection engineering, water and electricity engineering, weak current engineering,community electromechanical, electromechanical inspection, electromechanical maintenance, monitor update, walkie-talkie update, interior decoration, air-conditioning system and other repair engineering services, as well as equipment maintenance, cleaning, disinfection and other maintenance operations ,with professional equipment maintenance experience and project management capabilities to ensure the operational efficiency of facilities and equipment, thereby enhancing equipment safety and service life.
In addition, it also provides dedicated area home cleaning services, including air conditioning cleaning and maintenance, washing machine cleaning, and dust mite removal services, furthermore water and electricity reporting, waterproofing and leak detection, partial decoration and barrier-free space planning and construction.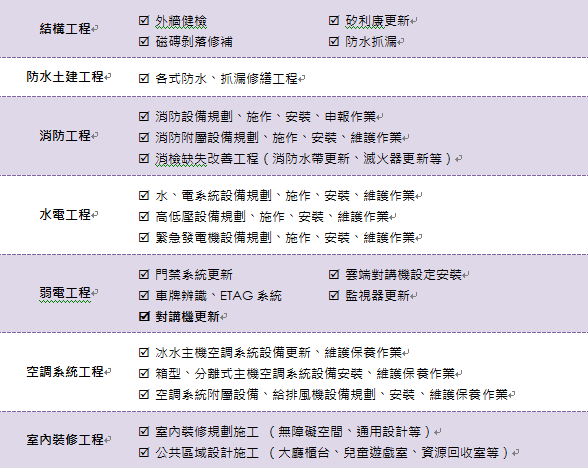 Building facility grand physical examination
There are basic examination and advanced examination.
Basic examination: To find out the main reason of low efficiency by electric voltage test, facility operation information check, pump pressure on-off test. The final judgment will e made by experienced professionals.
Advantage examination: Use Infrared Camera with MSX to find out the invisible problems in advance to extend the facilities' life cycle.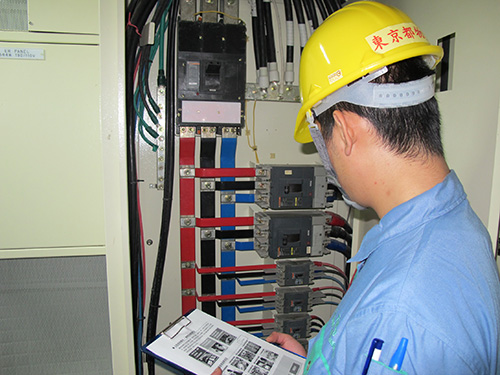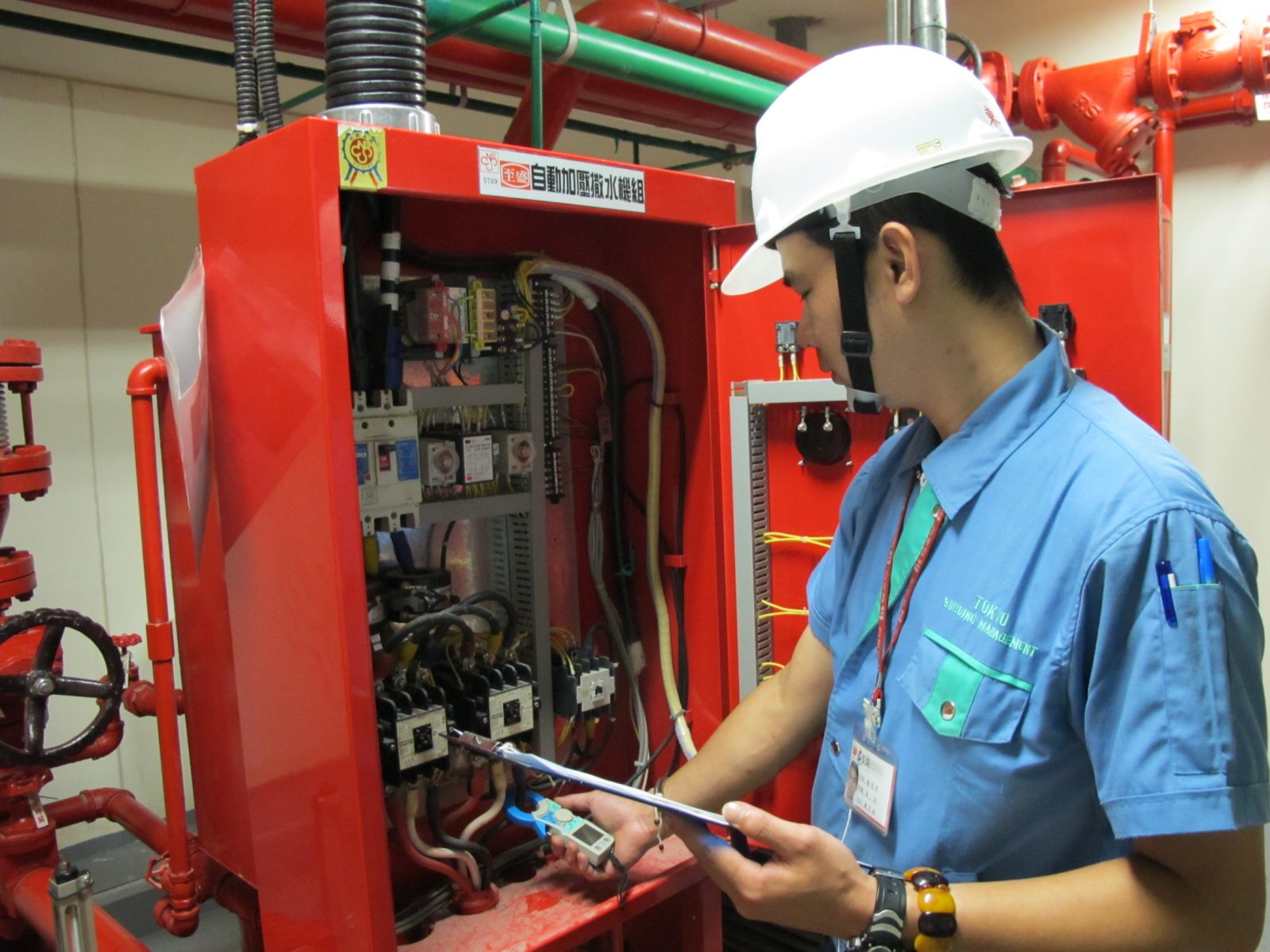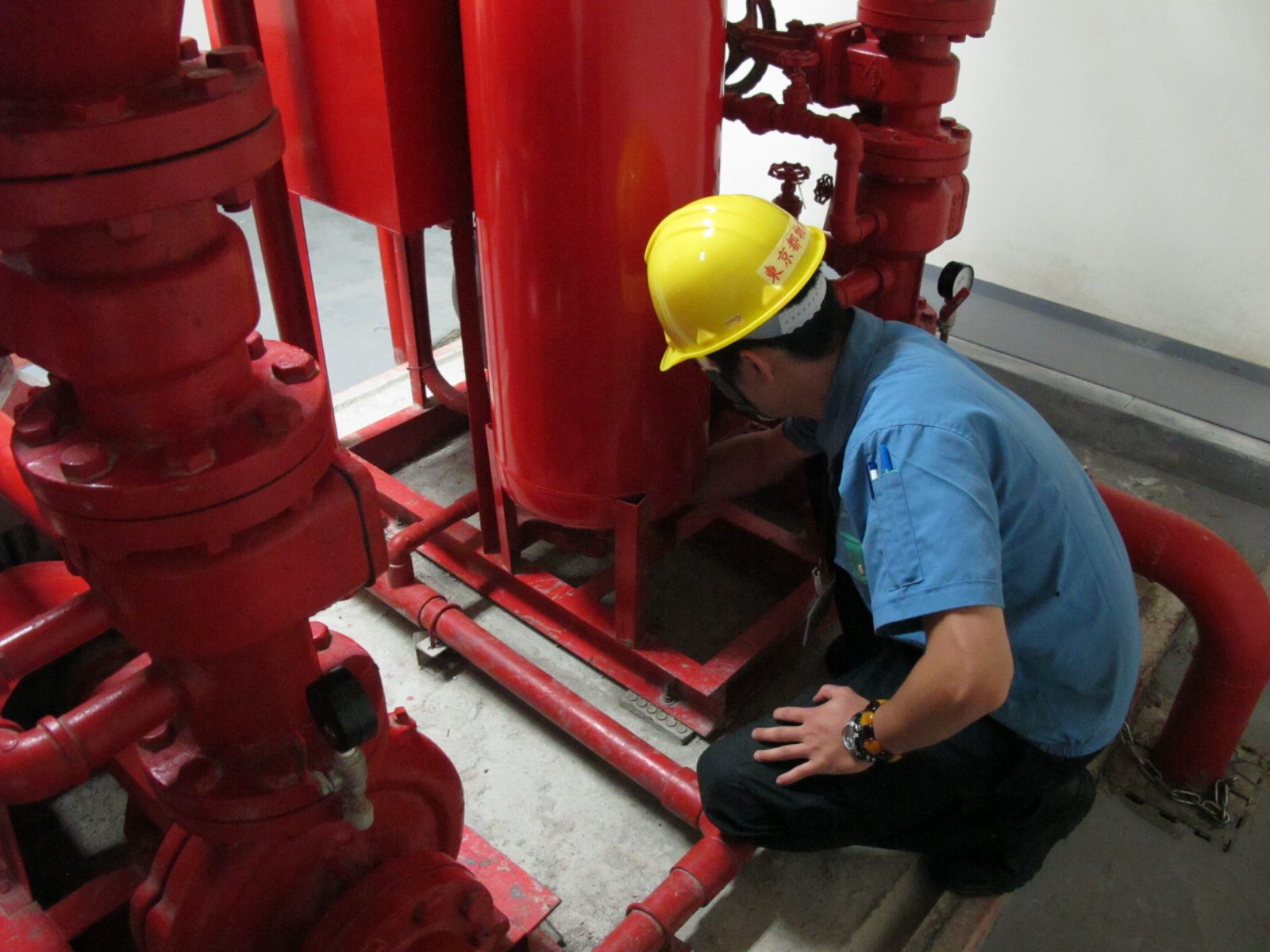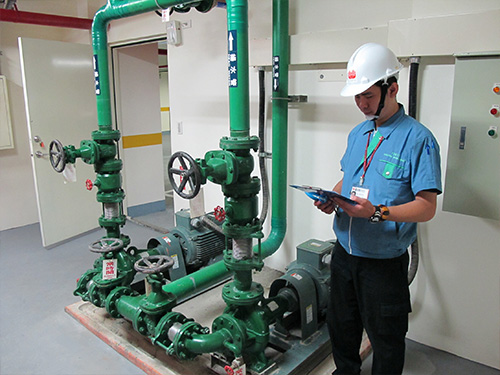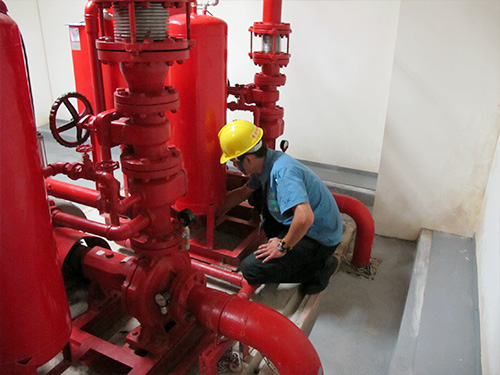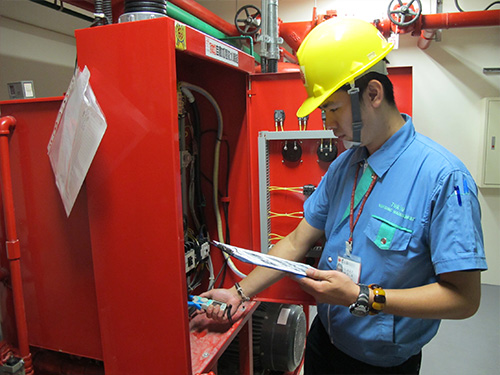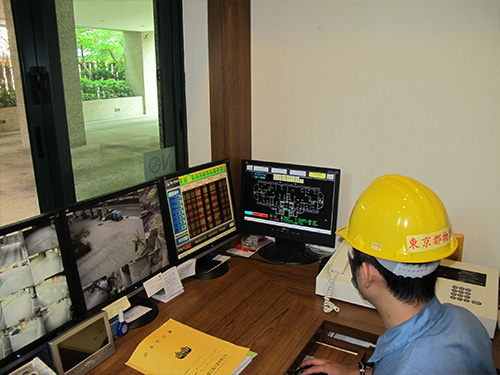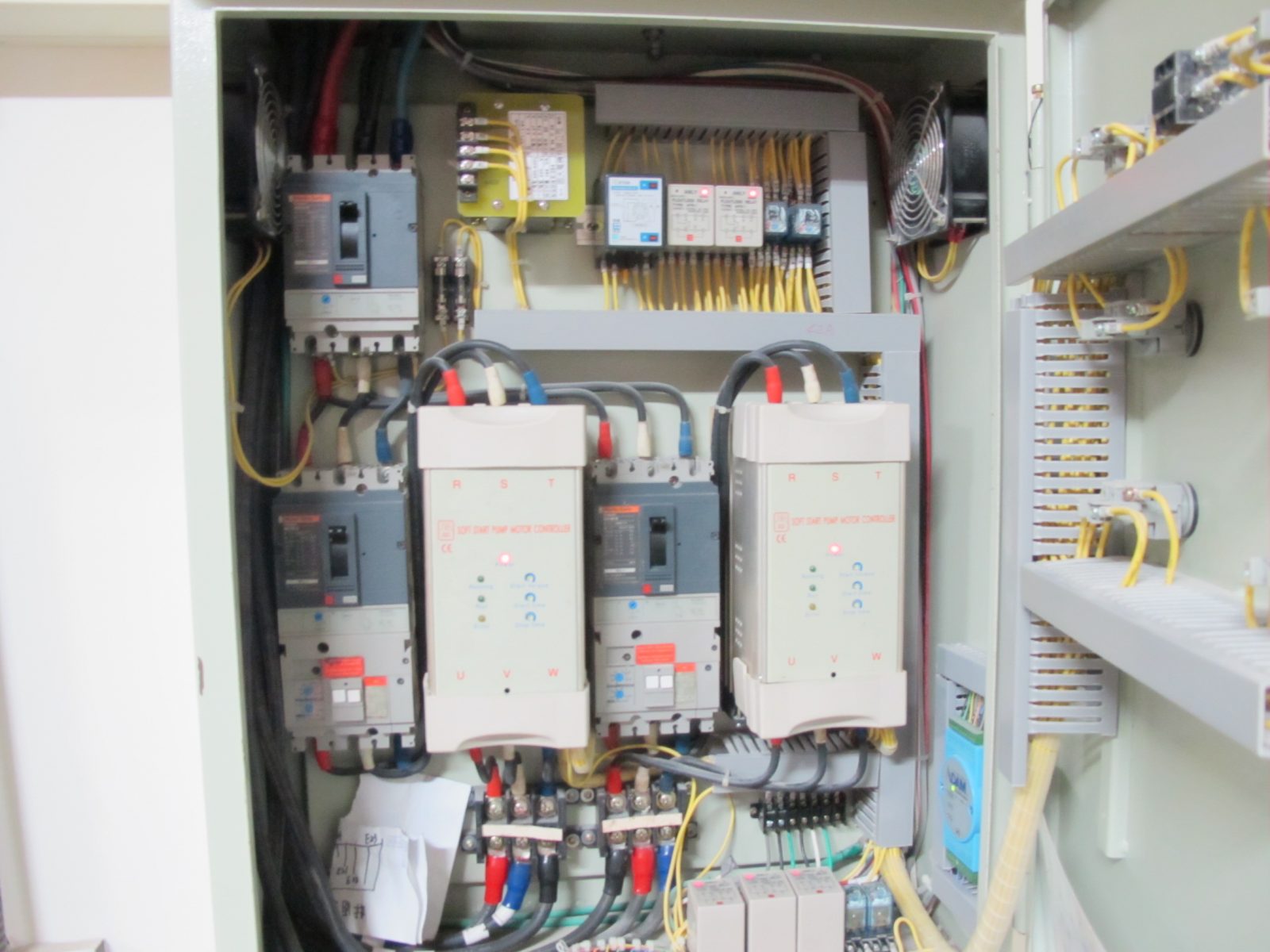 Public safety and fire hydrant safety reporting
1.Building public safety check & reporting and public safety improvement construction
Fireproof and evacuation facilities
Machines and equipment safety inspection
Exterior wall decorative materials
2. Fire hydrant safety facilities inspection and reporting
Appearance check
Performance check
General check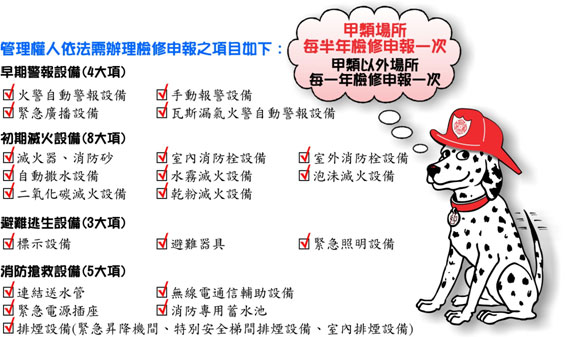 Building completion acceptance and hand over
JD M&E Maintenance Co., Ltd plays the professional role as the third party for the construction hand over and the facilities in shared areas check. JD M&E Maintenance Co., Ltd also assists owner for "building completion acceptance & hand over" of all facilities handed over from construction company. To assign professional engineers to check the function of "facilities completion documents, electricity, light current falicities, CCTV, water supply & drainage, generator, hydrant, ventilator, machine, mechanical parking, civil restoration, sprinkler irrigation"…etc. Collect all the inspection record reports to owner to ensure the building public safety.

Professional qualification and license