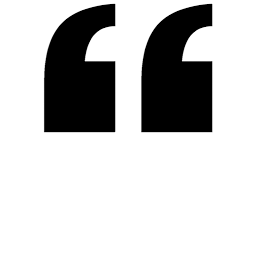 Tokyo Property Management is well experienced to establish the best safety management model for all our customers' needs such as the residence, office, factory and office, shopping mall and large working unit…etc. To make sure the security control by well knowing the feature of the property and intelligence technology. To work out the best duty management and service model, we offer multiple training with tech devices. These ensure the best quality for all the duty management.
On-site security guard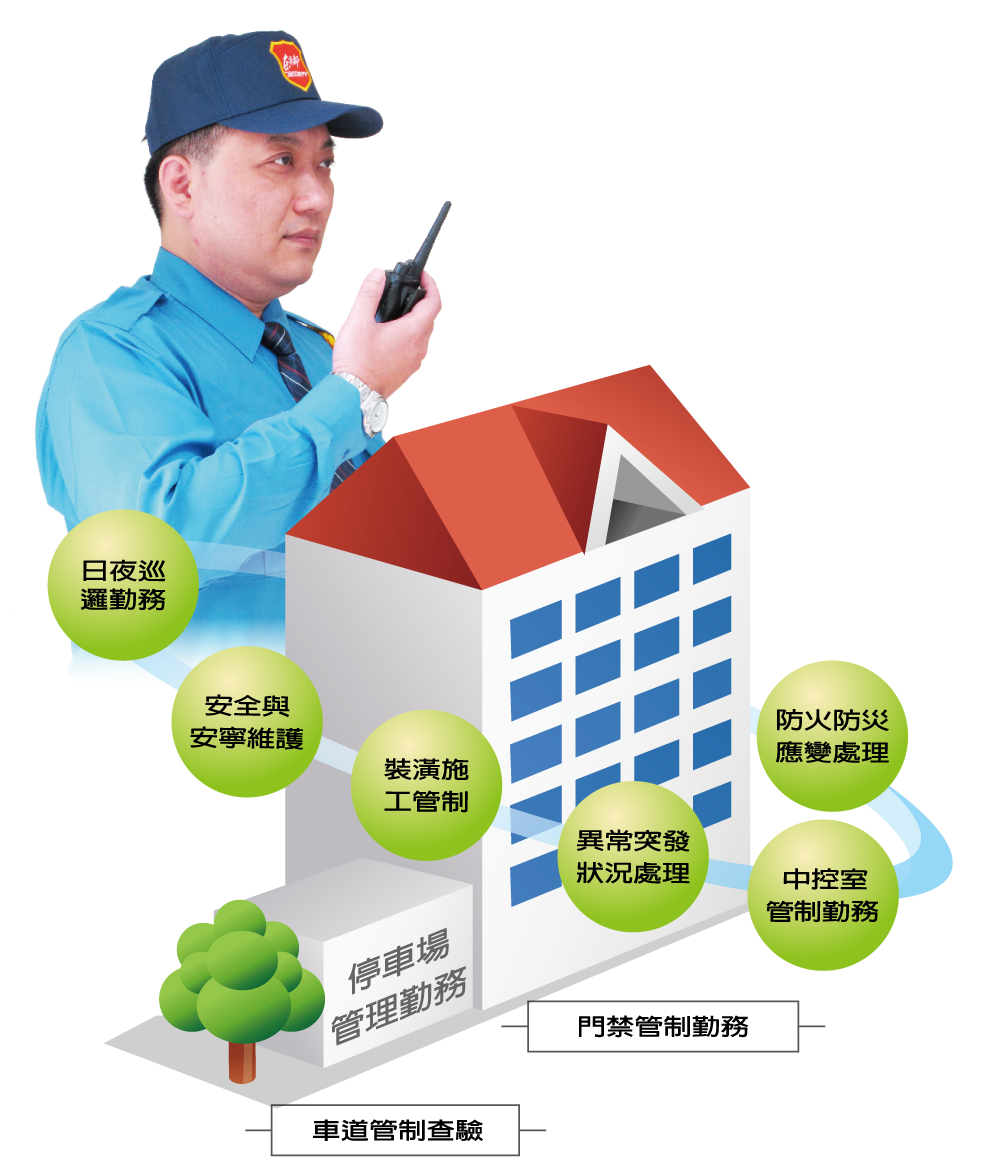 For the emergency response of the disaster prevention, Tokyo Property Management will strictly control the operation procedure. Enhance the emergency response ability to handle the anomaly and incident. Use remote monitoring, security alarm, offsite video and signal alarm to strengthen the effect. Hold the safety training drill to increase the safety management strength.
Access security control
Parking garage security
Central control room and emergency control center
Patrol
Damage prevention drill
Incident case handling
Renovation and decoration security control
Special service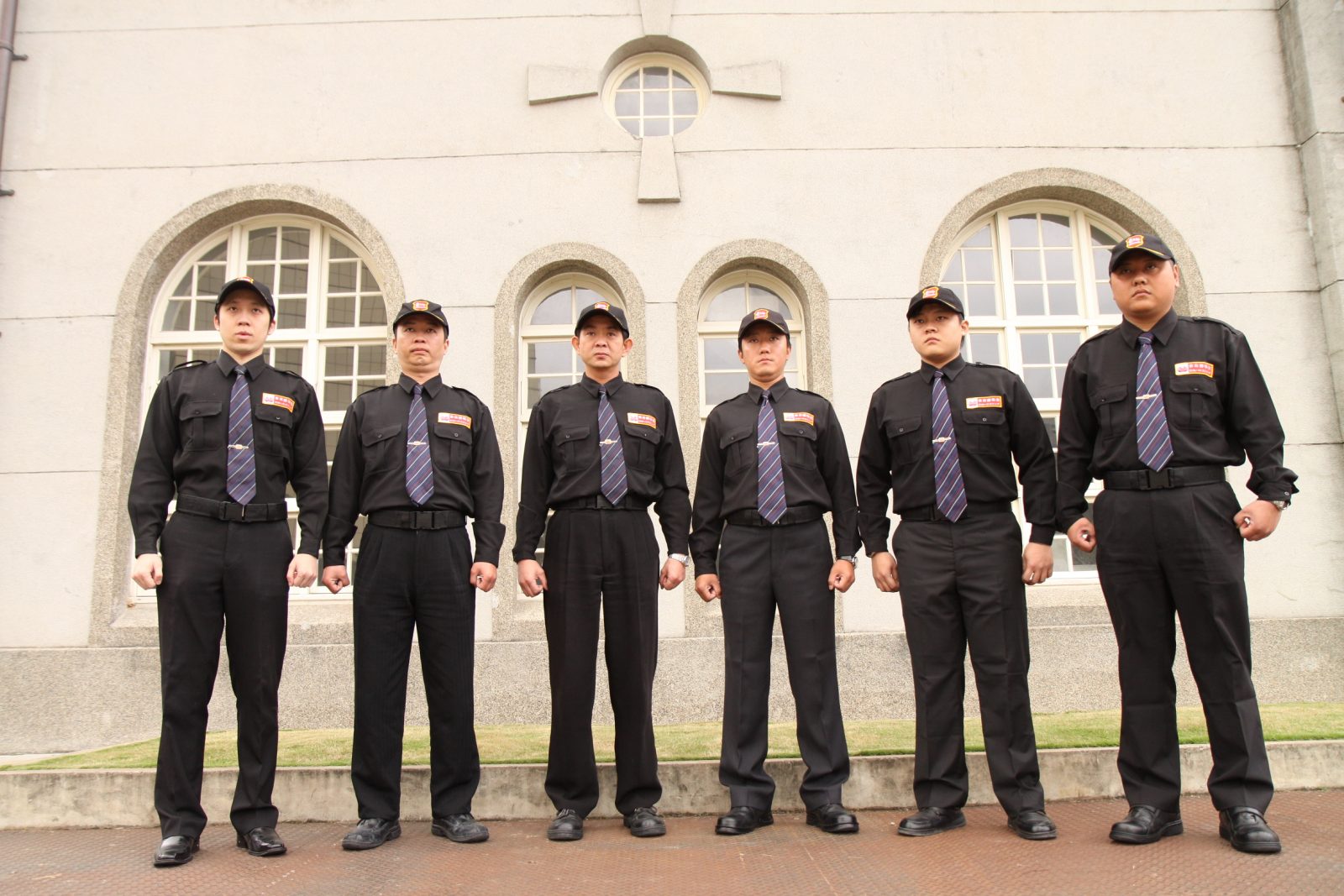 The special service could be extended for different type of events and security needs to strictly control the personal security and events. Tokyo Property Management will gather the best members for every specific task force. All members will be well trained before the task and have on-site security training drill to provide the strict security service.
Personal security
Event(shareholders meeting, concert…etc) special service
Value item guarding
24 hours security control center

To combine the day and night duty inspection, executives' conference participating, 24 hours customer call-in service in security control center, customer visiting and satisfaction survey by HQ executives, we established the complete quality control system. This is how we made our corporate slogan "The team First, Your Life First, Action and Reaction" come true.